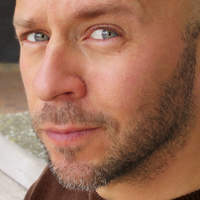 My name is Derek Sivers.
I've been a musician since 1984, and a professional musician for 13 years.
ln 1998 I created cdbaby.com and hostbaby.com
In 1999 I created musicthoughts.com because I loved how these thoughts from other musicians, about making music, would inspire me when making my own music.
musicthoughts.com is a totally free non-commerical site, here only for your inspiration.
If you have an idea for what else it could be, please contact me.
All of my new projects are at sivers.org